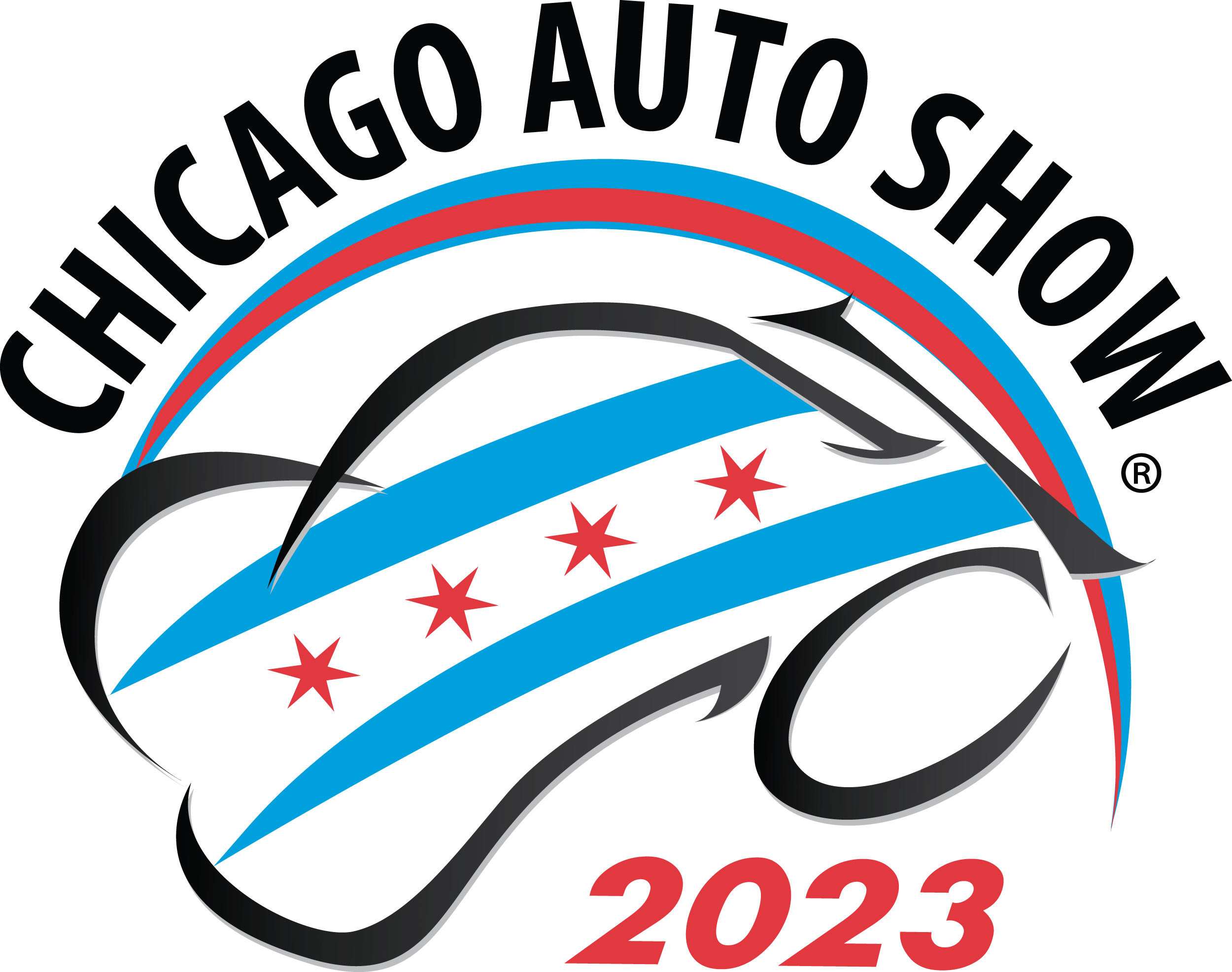 Today, the Chicago Automobile Trade Association (CATA), producer and organizer of the Chicago Auto Show announced that it will reopen McCormick Place's north exhibit hall. This will allow for a 2-hall show, as well as re-enlisting brands that were lost during the pandemic. The Chicago Auto Show 2023, February 11-20, will be the most immersive yet. It will feature outdoor ride-and drive opportunities as well as a few brand-new indoor test tracks, including a 100,000-square-foot destination for EV testing and education.
The 2023 show will also bring back fan-favorite activities that were lost during the pandemic. These include Chicago Friday Night Flights, which is a local craft beer tasting event, and the Toyota Miles Per Hour Run, in which runners can experience the autoshow via a 2.4 mile loop within McCormick Place.
The Chicago Drives Electric indoor track will be a major highlight of the 2023 show, building on the success of its fall EV test drive program. This new area will offer a place for all interested parties to learn and experience everything about EV mobility. Experts will be available to answer questions about EV ownership, including range anxiety, at-home charging solutions, infrastructure and on-the-go charging; tax credits; incentives; and where to start your search.
Tickets for the Chicago Auto Show 2023 are available at ChicagoAutoShow.com. The 2023 show is open to the public from 10 a.m. until 10 p.m. every day except Presidents Day when it closes at 8 pm. Adult tickets are $15, seniors aged 62+ are $10, children 4-12 are $10, and kids 3 and under are free.
ChicagoAutoShow.com and can be visited to purchase tickets or view this video. Media information is available at ChicagoAutoShow.com/media.