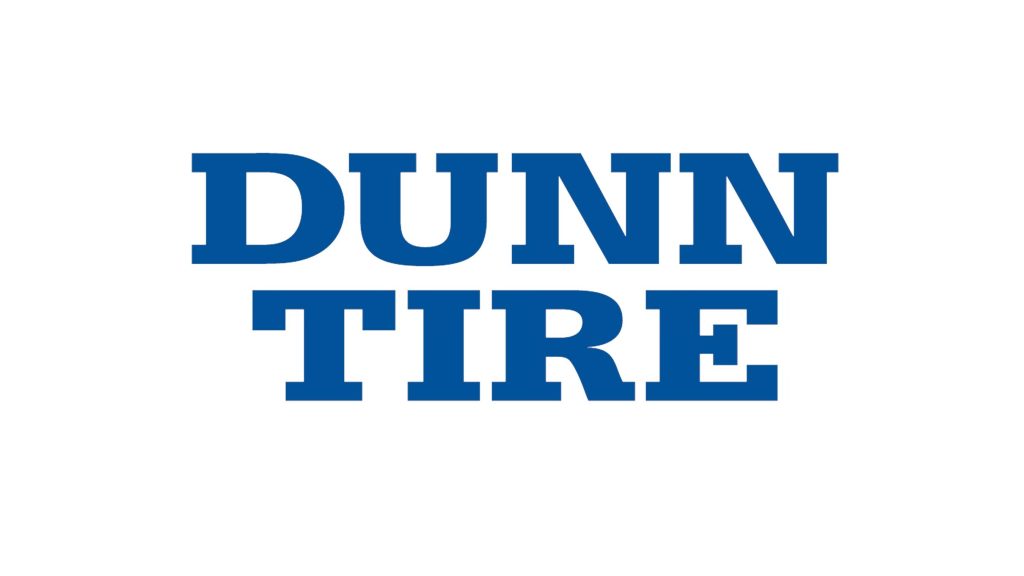 Discount Tire, a prominent independent retailer specializing in tires and wheels, has recently completed the acquisition of the retail tire and automotive maintenance operations of Dunn Tire. The transaction was finalized on September 30, 2023. Dunn Tire, in addition to offering tire sales, alignments, and related services, provides parts and installations for brakes, lube and oil services, front-end repairs, and state vehicle inspections. They have 25 locations spread across western and central New York and Pennsylvania.
This strategic acquisition is aligned with Discount Tire's commitment to delivering accessible, convenient, and secure automotive services to a wide range of customers, including retail, fleet, B2B, and online shoppers. Discount Tire, which traces its roots back to its founder, Bruce T. Halle, in 1960, holds the distinction of being the largest family-owned tire retail business in the United States, operating a vast network of over 1,150 stores.
Christian Roe, Chief Revenue Officer of Discount Tire, expressed excitement about this development, stating, "We are thrilled to join forces with Randy and Robert Clark to welcome Dunn Tire into our family as we embark on the next phase of our company's growth. They have built an exceptional business catering to customers in New York and Pennsylvania. Looking ahead, we remain committed to expanding our presence in new markets and enhancing our offerings to meet the needs of our customers."
The current chairman of Dunn Tire, Randall Clark, along with a group of investors based in Buffalo, New York, acquired Dunn Tire from its founder, James Dunn, in the 1990s. With the acquisition of Dunn Tire, Discount Tire not only expands its retail presence in Pennsylvania but also makes its debut in the markets of New York.
Randall Clark emphasized the respect they have for Discount Tire's strong corporate culture, stating, "In our quest for the right partner who would uphold the highest standards of care and respect for our employees and customers, it became evident that only Discount Tire could offer that."
Under this new arrangement, Robert Clark, an executive at Dunn Tire and managing director of retail operations, will continue to oversee the day-to-day retail and service operations of the brand. Chris Adams, Senior Vice President at Discount Tire, will have responsibility for full-service and fleet business segments. All existing Dunn Tire retail management and store employees will remain with the company. Furthermore, the 25 locations acquired by Discount Tire will continue to operate under the Dunn Tire brand name.
It's worth noting that Dunn Tire's investors will retain ownership of Exxpress Tire Delivery, a wholesale business that operates five distribution centers serving thousands of accounts in New York, Pennsylvania, Ohio, and West Virginia. The current president, David Simons, along with vice presidents, Paul Pittner and Stephen Clave, will continue to lead this business, which employs over 200 team members in the region and deals with all major tire brands.
Discount Tire operates under the retail brand name of The Reinalt-Thomas Corporation, trading as Discount Tire in most parts of the U.S., and as America's Tire in certain areas of California and Pennsylvania. Additionally, the company owns Tire Rack, a direct-to-consumer source and wholesaler of tires, wheels, and accessories. This acquisition follows Discount Tire's previous acquisition of Ellisville Tire & Service located near St. Louis, Missouri.
In 2012, Randall Clark, Bruce Halle, and Tire Rack founder Peter Veldman were jointly inducted into the Tire Industry Association Hall of Fame.
Chris Adams of Discount Tire remarked, "In many ways, the acquisition of Dunn Tire is a storied reunion between great leaders and great people who are dedicated to serving their communities."
For further information, please visit discounttire.com or dunntire.com.