Report by Jim Vanderberg, Toronto Canada.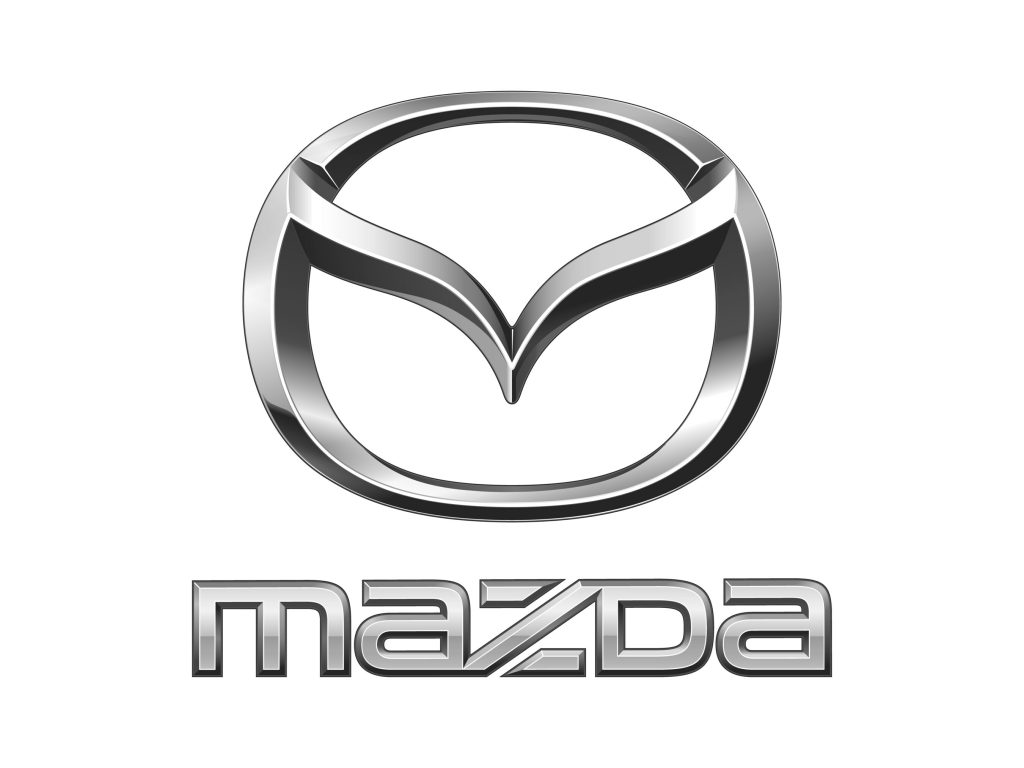 Mazda Canada Inc. (MCI) has achieved impressive sales figures in July, with a total of 4,598 vehicles sold, marking a remarkable growth of 13.5 percent compared to July 2022. Furthermore, their year-to-date (YTD) sales reached 32,863 vehicles, reflecting an outstanding increase of 8.2 percent compared to the same period in 2022.
CX-50 continues to impress, achieving a remarkable 123.1 percent sales increase compared to last July, and maintaining strong YTD sales growth of 118.6 percent.
MX-5 makes an impressive comeback this sales year, boasting a phenomenal 131.3 percent year-over-year increase in July and a solid 91.3 percent YTD increase.
Mazda Canada sustains its positive sales momentum in July, recording a notable 13.5 percent year-over-year increase, alongside a commendable year-to-date growth of 8.2 percent.
Mazda Canada Inc. is responsible for the sales and marketing, customer service and parts support of Mazda vehicles in Canada. Headquartered in Richmond Hill, Ontario, Mazda Canada has a nationwide network of 163 dealerships.