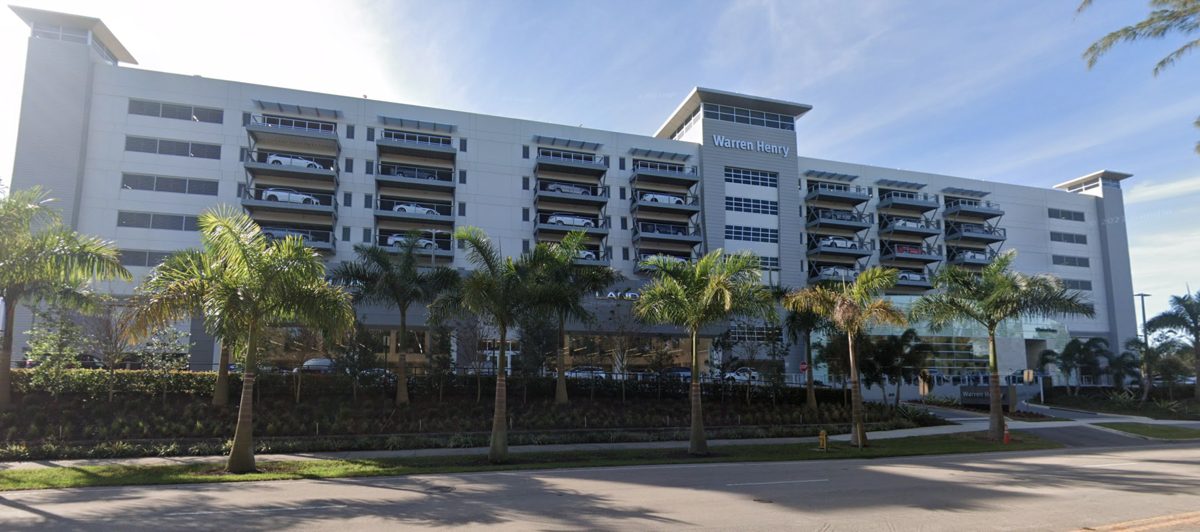 Warren Henry Auto Group, a Florida-based automotive group that specializes in premium and luxury cars, announced today the opening of Lincoln North Miami. The Lincoln dealership will be located at Warren Henry Auto Group's headquarters in North Miami, on Biscayne Blvd. It also houses Warren Henry INFINITI and Jaguar Land Rover dealerships.
Lincoln North Miami will temporarily operate out of the second floor showroom in the 800,000-square foot auto group facility while the new freestanding dealer is constructed. Spring Engineering, Inc oversees the design of the vitrine measuring 6,000 square feet. It is located adjacent to Warren Henry INFINITI's dealership.
The company's acquisition of Lincoln is a major achievement. They are the only Lincoln authorized dealer within a radius of 20 miles. The launch will create new jobs and attract new clients to the North Miami area. Lincoln is Ford Motor Company's premium brand for automobiles. It's dedicated to creating exceptional vehicles and an unforgettable ownership experience. Lincoln is celebrating its 100th birthday and hopes to continue its global momentum as well as extend its commitment towards electrification. The acquisition of Lincoln by Warren Henry Automotive Group is another step towards that goal.
Lincoln North Miami
2300 NE 151st St
North Miami, FL 33181