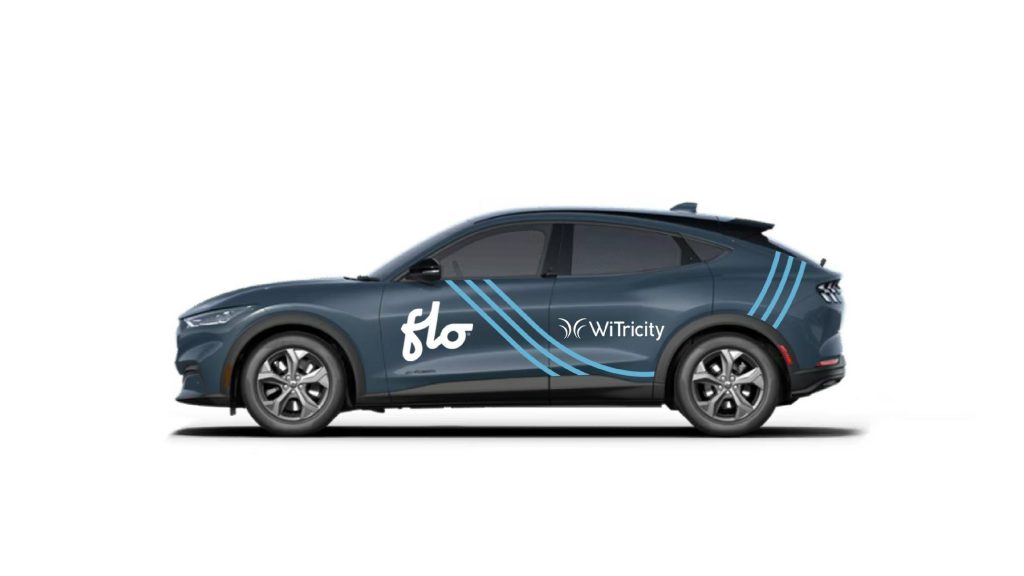 FLO, a prominent North American electric vehicle (EV) charging company and provider of smart charging solutions, is at the forefront of shaping the future of EV charging by collaborating with industry leaders WiTricity and Hubject to develop innovative solutions.
FLO is making significant strides in testing and advancing wireless charging and Plug & Charge technology, aiming to enhance the EV charging experience for drivers.
Nathan Yang, Chief Product Officer at FLO, emphasized their commitment to improving EV charging, stating, "FLO is dedicated to advancing EV charging innovations that make charging more efficient, easier, and safer. Working with leading partner companies allows us to develop and deliver the latest technologies to EV drivers with the mission to provide the best charging experience."
Wireless Charging
FLO has teamed up with WiTricity to test wireless EV charging technology at its advanced engineering lab. This initiative reflects FLO's goal of providing cable-free charging options for EVs through the WiTricity Halo ® EV charging system.
WiTricity stands as a pioneer in wireless charging for electric vehicles, driving the development and adoption of magnetic resonance technology for both passenger and commercial vehicles. Leading automakers and Tier 1 suppliers rely on WiTricity to accelerate EV adoption with wireless charging technologies, setting the stage for the future of autonomous vehicles.
Nathan Yang underlined FLO's commitment to accommodating various connectors on North American vehicles, including NACS and potentially wireless options for future vehicles. He described this collaboration as a vital first step toward adopting this groundbreaking technology.
Plug & Charge
FLO is also partnering with Hubject to implement Plug & Charge functionality across its new generation product lineup, ensuring compatibility with all EVs on the road. Plug & Charge simplifies the charging process by enabling EV drivers to plug in and start charging without the need for an app, RFID card, or separate payment method. Hubject and FLO will collaborate on encryption technology to ensure seamless and secure transactions.
Hubject plays a pivotal role in streamlining EV charging by providing the public key infrastructure and ecosystem necessary for secure communication between the vehicle, charger (CPO), and charging service provider (eMSP) for Plug & Charge functionality.
Nathan Yang stressed the significance of Plug & Charge, highlighting its importance for quick and secure charging for EV drivers and for charging station owners seeking NEVI funding. He also revealed that FLO plans to introduce this feature on their all-new FLO Ultra fast charger, scheduled for production early next year.
The FLO Ultra fast charger represents a significant leap forward, designed to optimize energy delivery with future-proof performance and intelligent design, promising the ultimate EV charging experience. This innovative charger can charge most EVs to 80% capacity in just 15 minutes*, while meeting both NEVI and Buy America Act requirements.
For more information about FLO's products and mission, visit flo.com.
*Charging times may vary depending on the vehicle, configuration, and the number of cars charging.